Our teams can bring expertise to your project providing immersive user experiences built on smart scalable technologies. Let's get started!
SooMediaLabs (SML) is a technical development provider working with agencies and organisations around the world looking to optimize theirs and their client's capacities to develop a wide range of digital software applications. Working with us enables your company the freedom to focus on what it does best and leverage our capacity to collaboratively scope, create and maintain key long term and campaign based online properties.

Capacity
Our business model makes SooMediaLabs (SML) capacity adaptive and our mission is to continuously increase our skillsets for technical requirements of all sizes. Our methodology involves a strict Quality of Service gateway for our clients ensuring that all tasks that are assigned and returned are compliance with the expected results and scope. We offer both agile development processes with iterative improvements as well as milestone based scheduled delivery.

Values
Investing in technology is generally costly. In most cases, skills must be sought from multiple sources depending on the scope of work. SML eliminates the need to invest in searching and tendering for suppliers and instead allows your organisation to access the quality assured skills sourced by SML and focus exclusively on the outcomes desired and company vision.

Development
Contact us to assist you in developing native applications, games and gamification, system and app administration, development frameworks, as well as proximity and geolocation- based solutions. We can provide resources from single man programming to full cycle development teams.
It has taken many mistakes, many long days, many moonlit nights, many extraordinary people in many countries to provide something so simple, pleasing, and relevant.
Each project is unique and requires special attention to make it a success. SML provides design and development services across all phases of a project as well as individual attention to specific areas and milestones.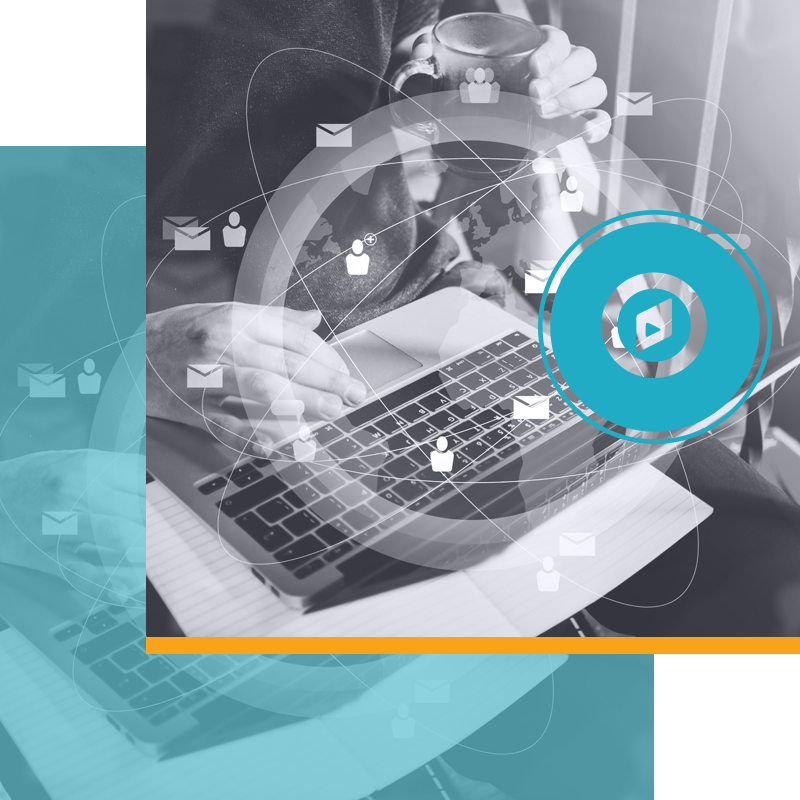 1. Orientation
Often the idea isn't clear, but the intention is great. Work with us to achieve viable and innovative concepts and a clear strategy to proceed.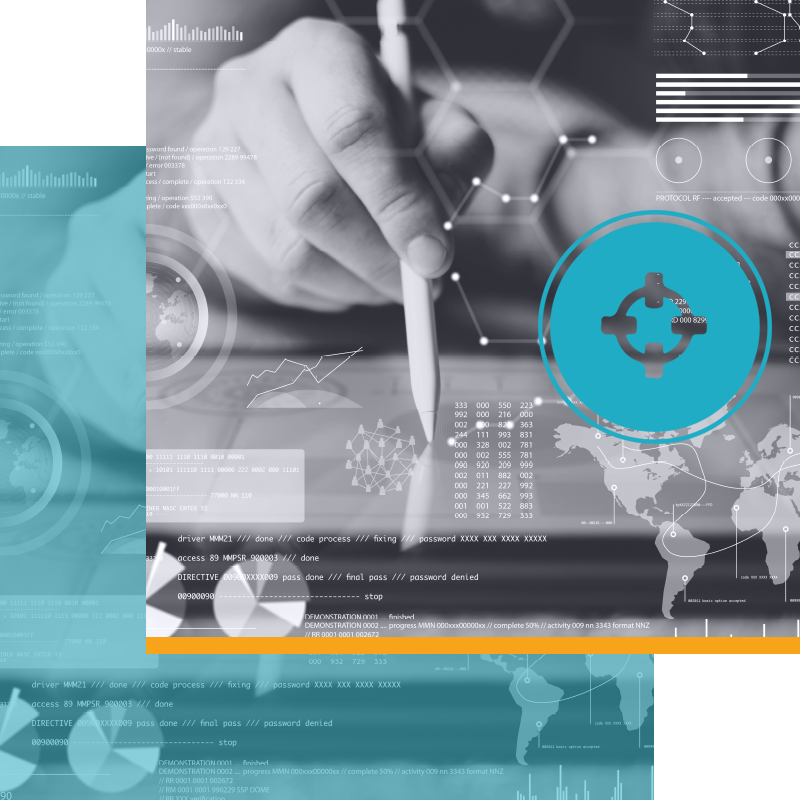 2. Scope
Work with us to define the functionality and features of your product, making sure that it's effective and scalable.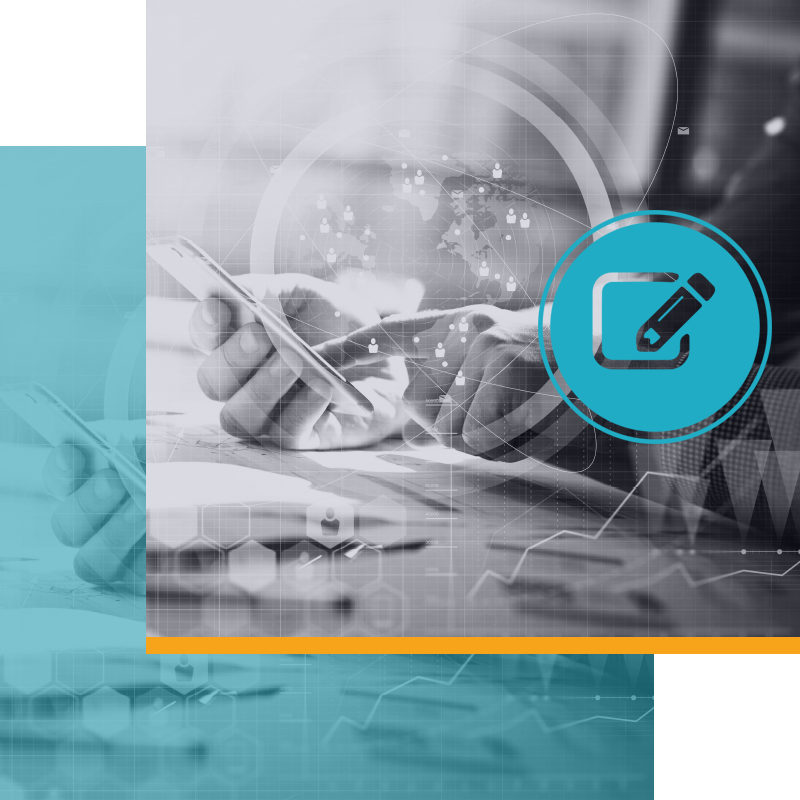 3. Design
Customers remember how you made them feel. Work with us to make sure that the usability, engagement, and experience deliver results and loyalty.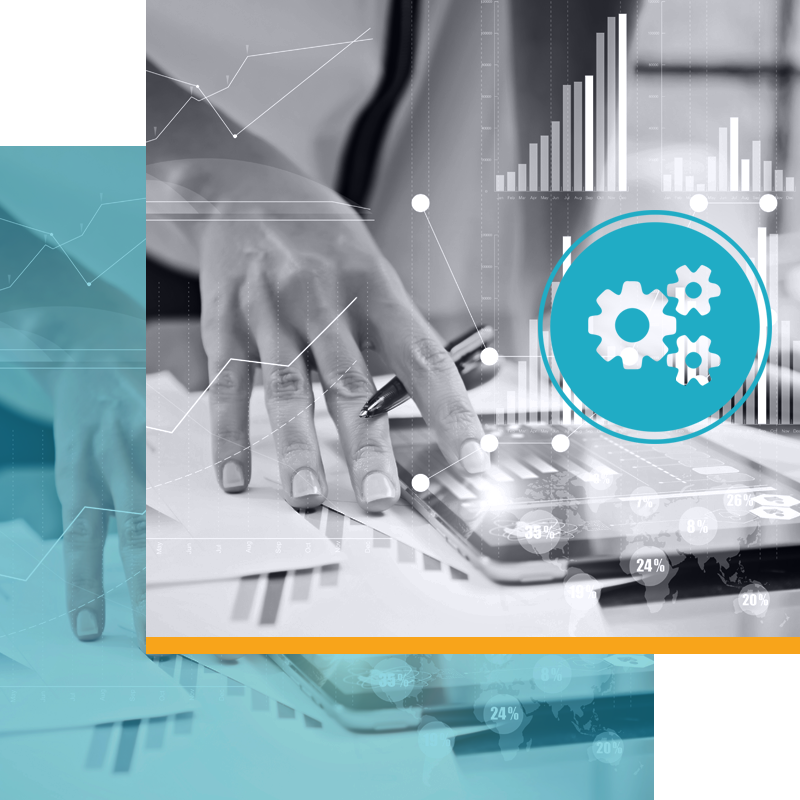 4. Development
Work with us to gain access to Tier 1 development teams globally – anytime, from any place, and for any digital technology.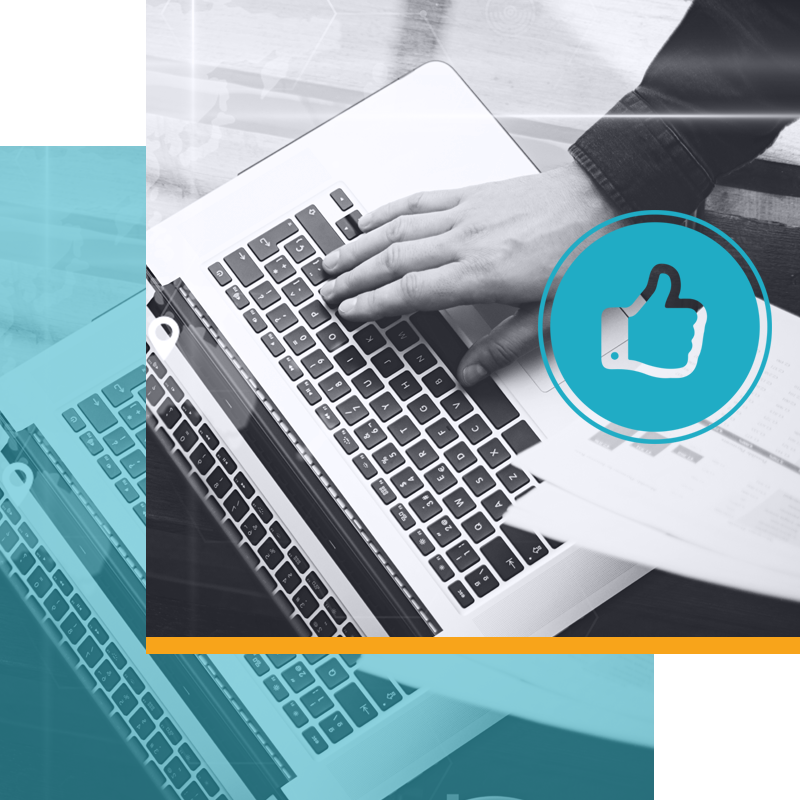 5. Quality Assurance
Your customers only see the final product. Work with us and be assured that QOS is the first and last thing that they remember.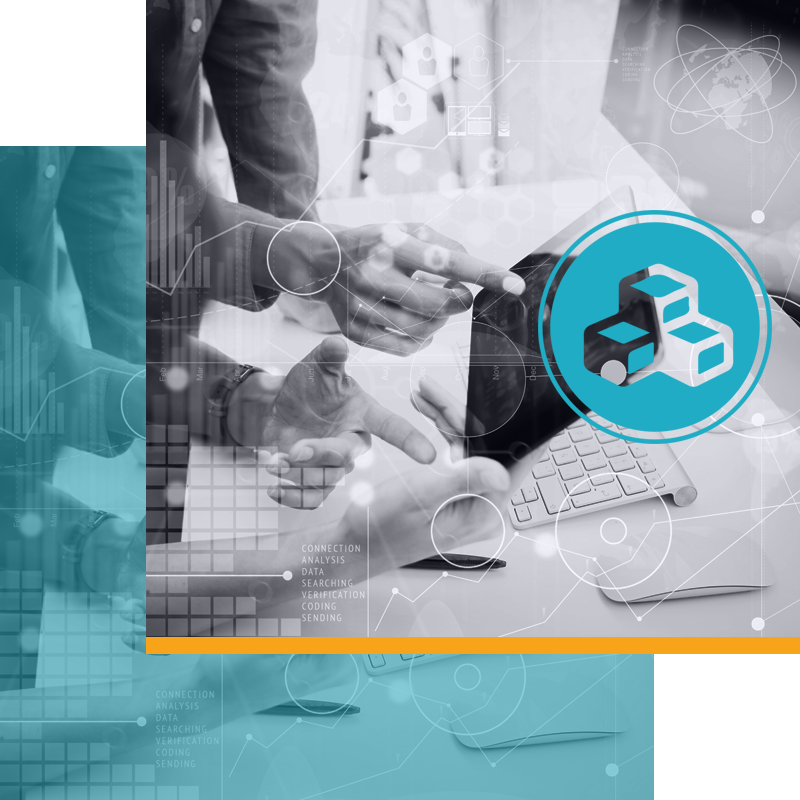 6. Integration
Complete the circle, work with us to seamlessly integrate new developments into your existing platforms.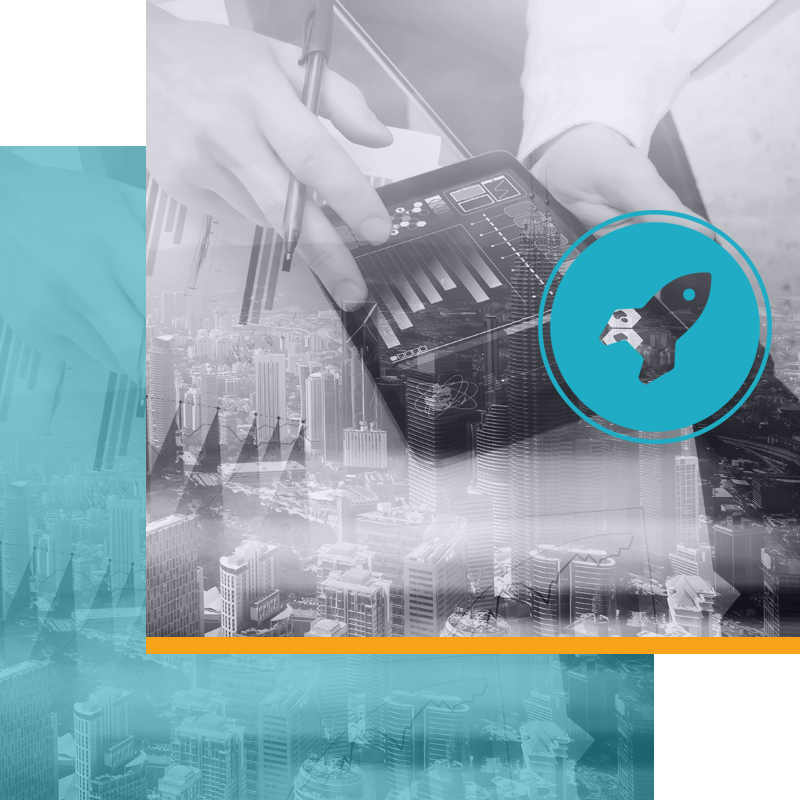 7. Launch
Go live with confidence, work with us to release all of your products into all required stores.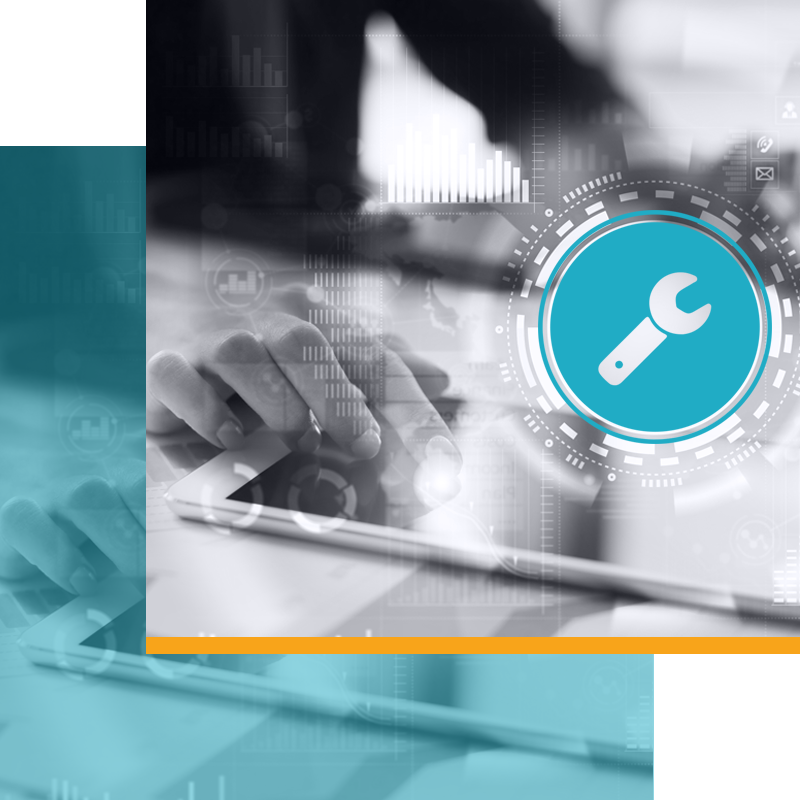 8. Maintenance & Support
Sleep well knowing that SooMediaLabs works with and for you, maintaining and supporting all products we deliver.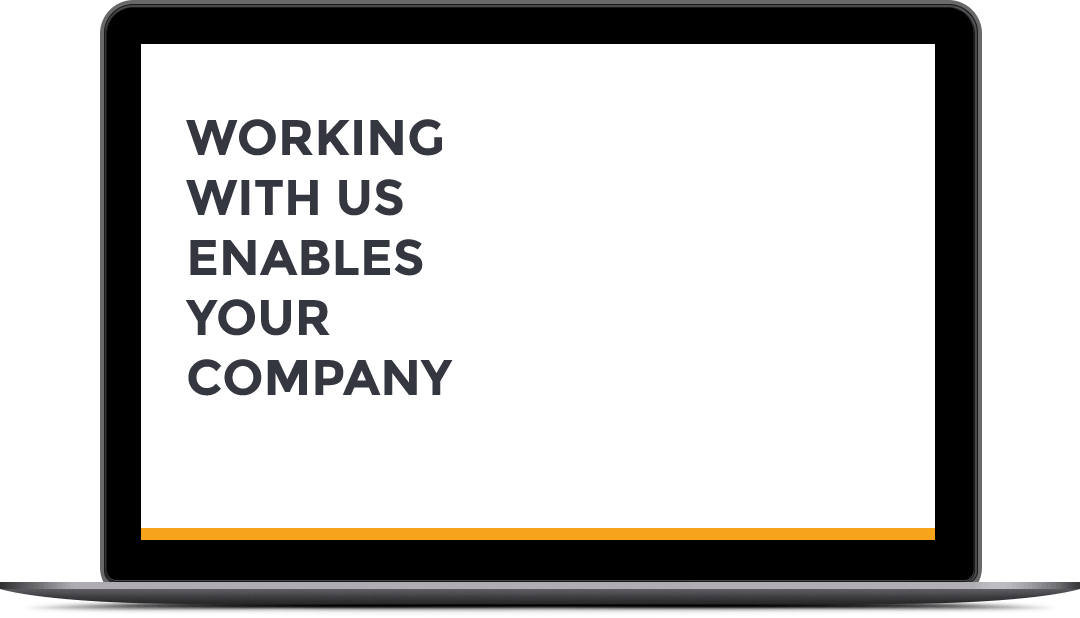 Work with us to scope, design and develop exciting and innovative products across a range of platforms and technologies.
Our teams can bring expertise to your project providing immersive user experiences built on smart scalable technologies. Let's get started!
iOS & Android apps

Web applications and portals
eCommerce portals
Games and gamification
eLearning LMS solutions
System and app administration
Proprietary and Open Source development frameworks
Artificial Intelligence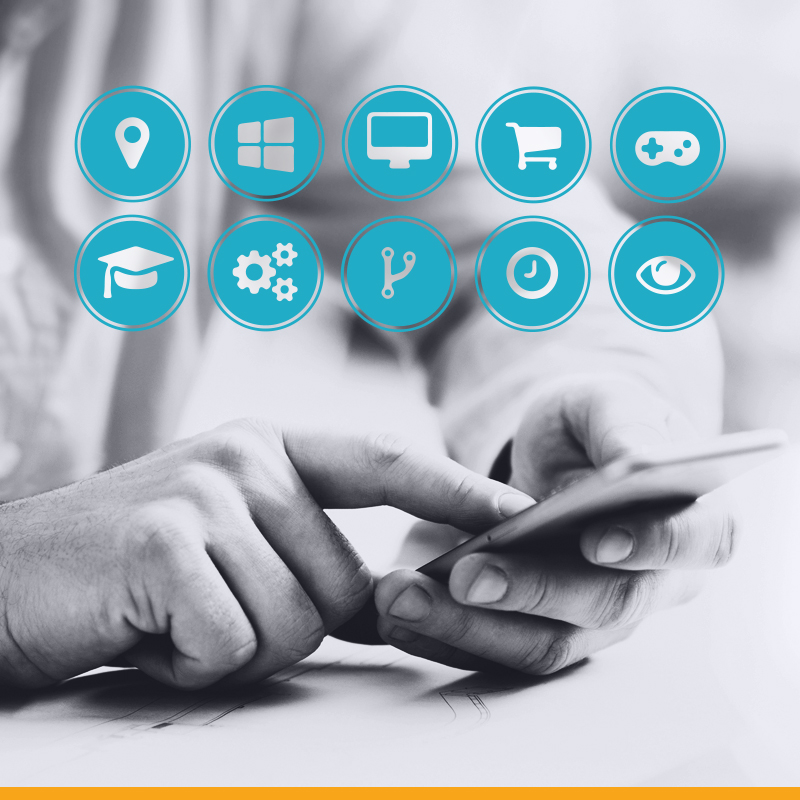 SML is there to empower your business. Contact us to discuss your next digital requirement. Our AsiaPac office is in Melbourne, Australia, our European office in Barcelona, Spain, and our USA office is in Orlando, Florida.